Community
You can have a word with us and other community members using online chat.
If you want to be an active community member, please get your hands dirty on our GitHub repository.
Bugs & feature requests
Want new feature to be available in ImpressPages? Or do you think you have found a bug? Create an issue on GitHub.
Showcases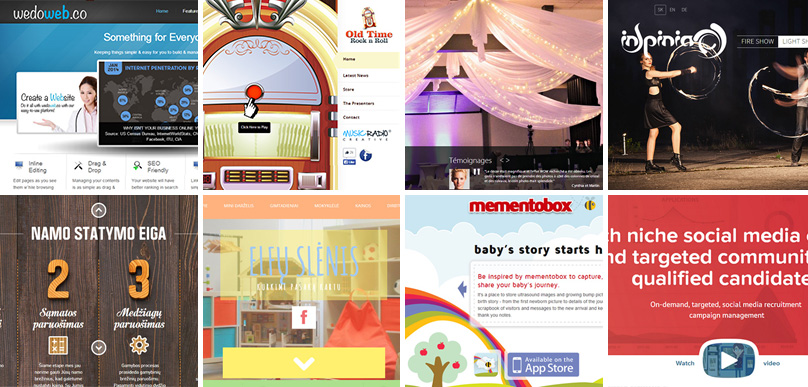 T-shirts
Online communities
There are multiple communities in different countries. All of them are looking for fellow developers to join their growing network, share experiences or help each other in mother-tongue languages.
Visit ImpressPages Czech community created by Martin Bugner (@vldysek). Martin is actively looking for fellow developers to join his growing network.
ImpressPages Germany
Uwe Schmitt is building ImpressPages community in Germany.