User CASE: Building Websites That Run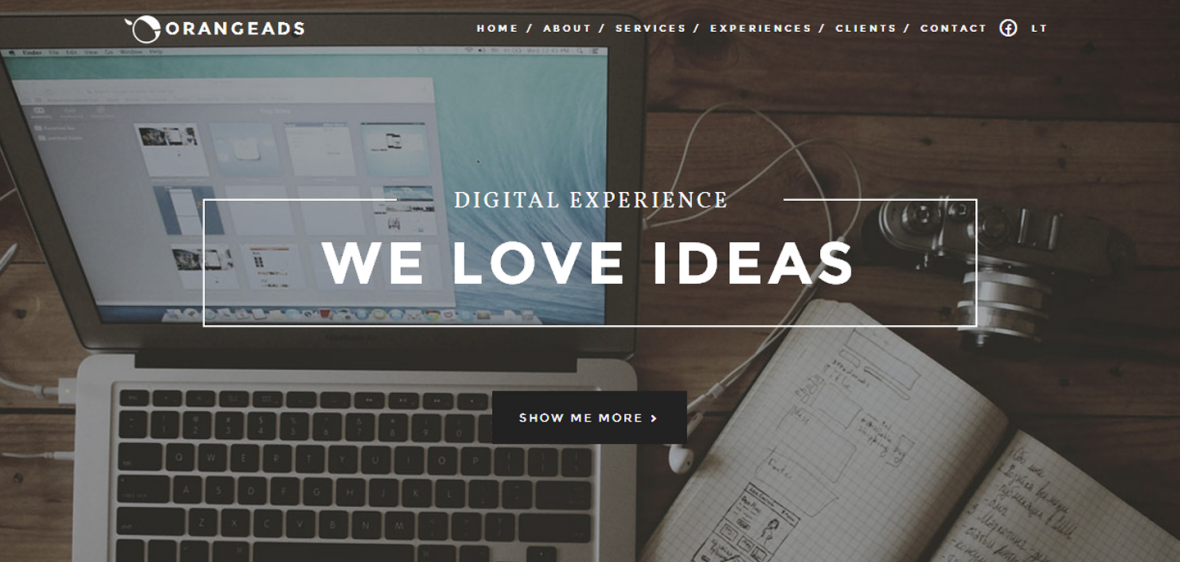 Big ideas, youthful energy and enthusiasm. This is how we'd describe OrangeAds, a creative web agency from Lithuania. Some time ago we found out they are using ImpressPages to build websites that...run! We wanted to know more about them ever since so we squeezed in for a little chit-chat. Let's see what they told us.
Tell us a bit about yourselves
OrangeAds is a web agency founded by two like-minded fellows Evaldas and Tomas. Before starting our own business, we have worked together on various projects and initiatives. Still, having the passion for business and hunger for innovation, we decided to start our own agency, gather the most experienced professionals and offer valuable IT solutions. Being in the business for more than 7 years now, we've expanded our team with new talent, learnt how to find the best-fit solutions and are still enjoying our journey.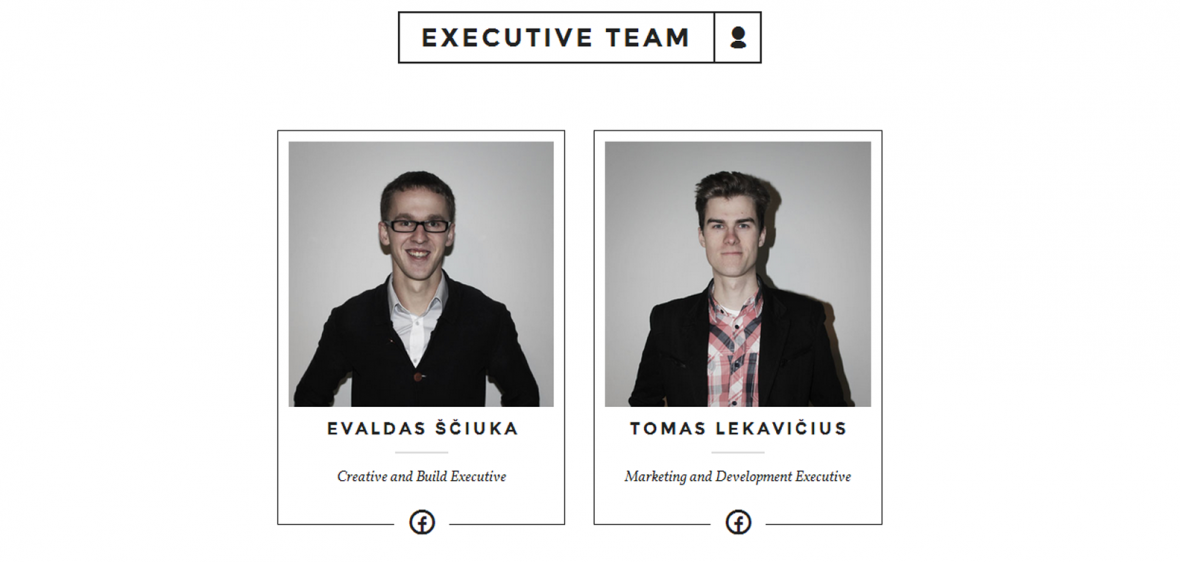 Can you shortly define your client spectrum?
We have very different clients: from small businesses always up for innovative ideas, to the biggest companies in the Lithuanian market. We work with each of them individually, adapt decisions to meet every unique situation. We try to maintain professional yet friendly relationships with our clients, that's why they're so long-lasting.  
What do you aspire in your work?
We always strive to create real value and high-quality digital experience. We build strong brands, effective online systems and outstanding design.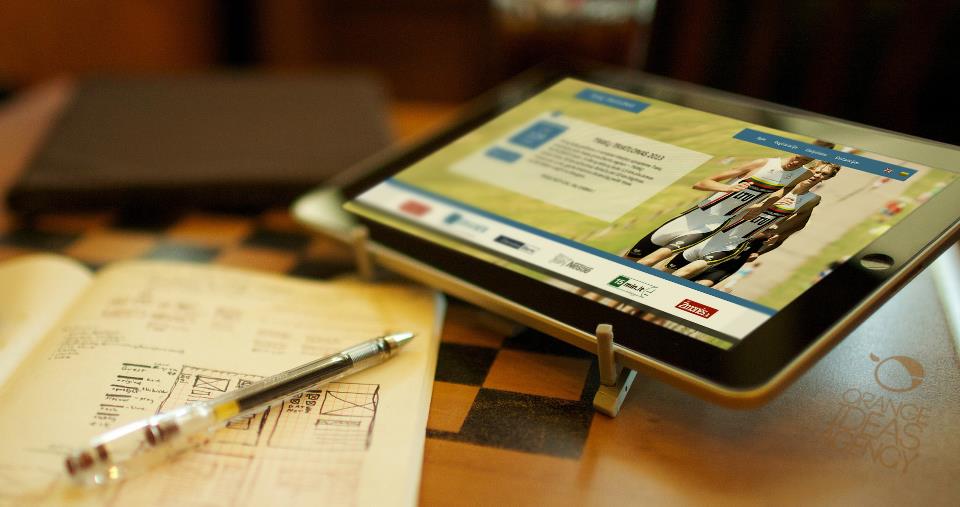 Is it of clients' interest which tools you use building their websites?
Most of the time clients trust our decision. Sometimes there are specific needs or requirements from the company, but we are flexible and always find the best solution matching their situation. 
How did you find out about ImpressPages?
We are always searching for innovative ways to satisfy our clients' needs and solve their problems. One day we stumbled upon ImpressPages, a Lithuanian CMS (this fact is quite awesome) and decided to give it a shot. It was a good fit and today we use ImpressPages when building websites for various sports events. We especially like using it for single page websites. You cannot find a better solution for this!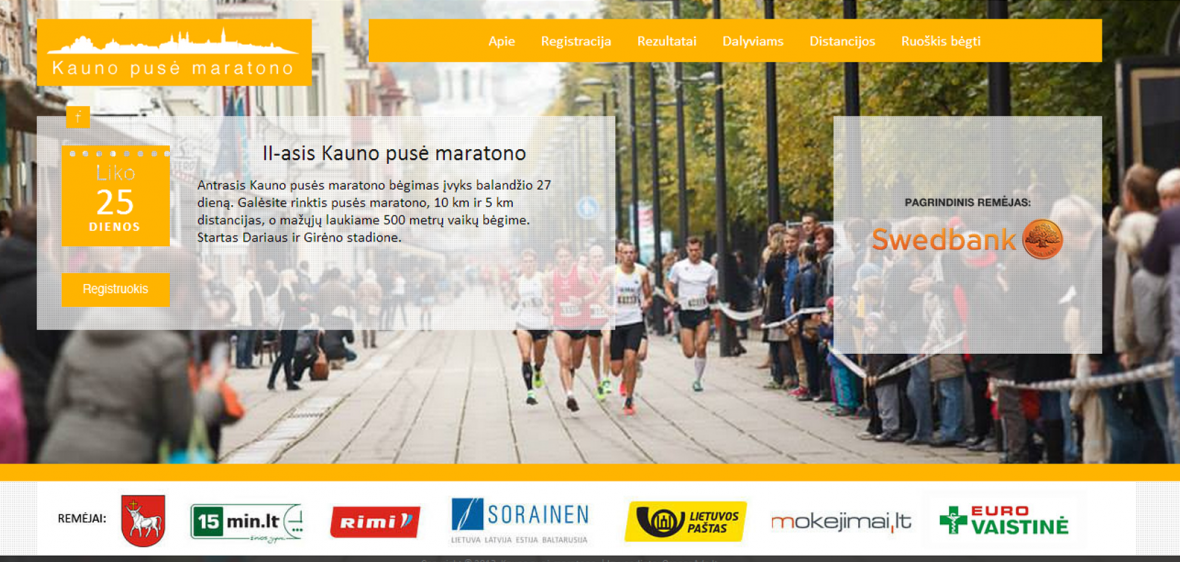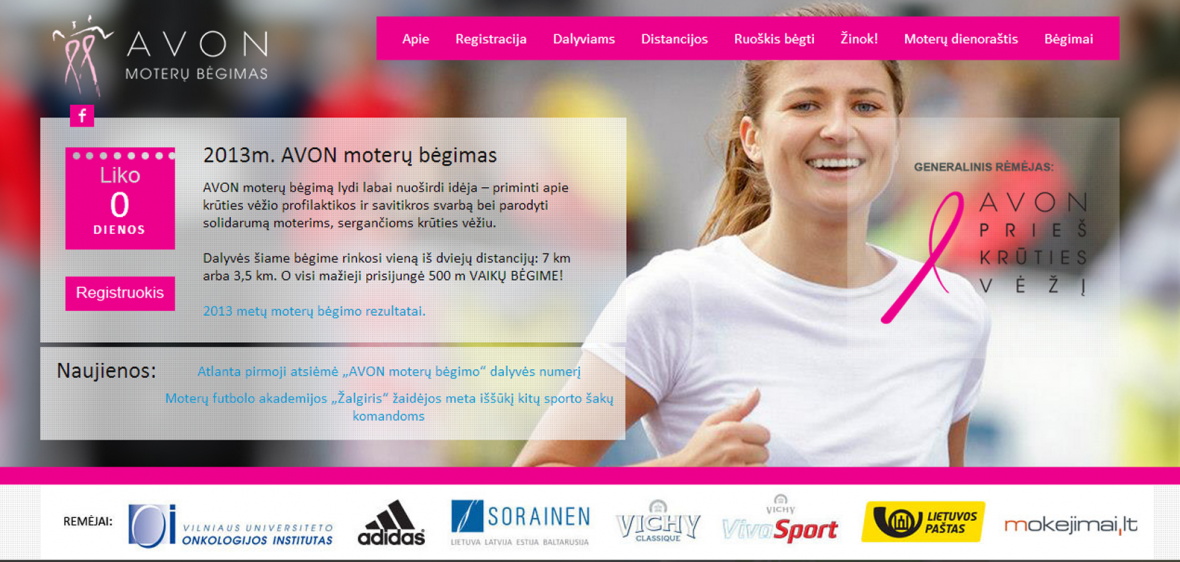 Which ImpressPages themes and plugins do you use?
Each of our work is uniquely designed to meet the clients' needs so we create our own themes. We love using the built-in plugins, though. They are really easy to understand and do not require additional explanation to the client. If we need more functionality, we create our own. 
What's your favorite thing about ImpressPages?
High usage of design capabilities. With no doubt, ImpressPages is the most comfortable system that we had to work with. It's perfect for smooth and beautiful web design. We implemented all our ideas and none of them failed to deliver.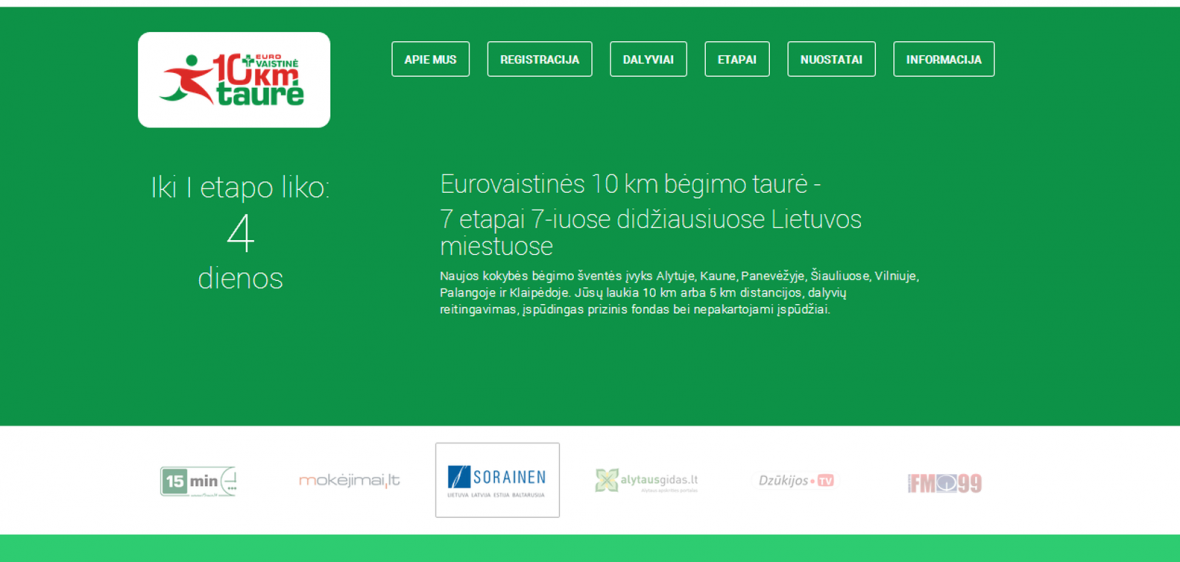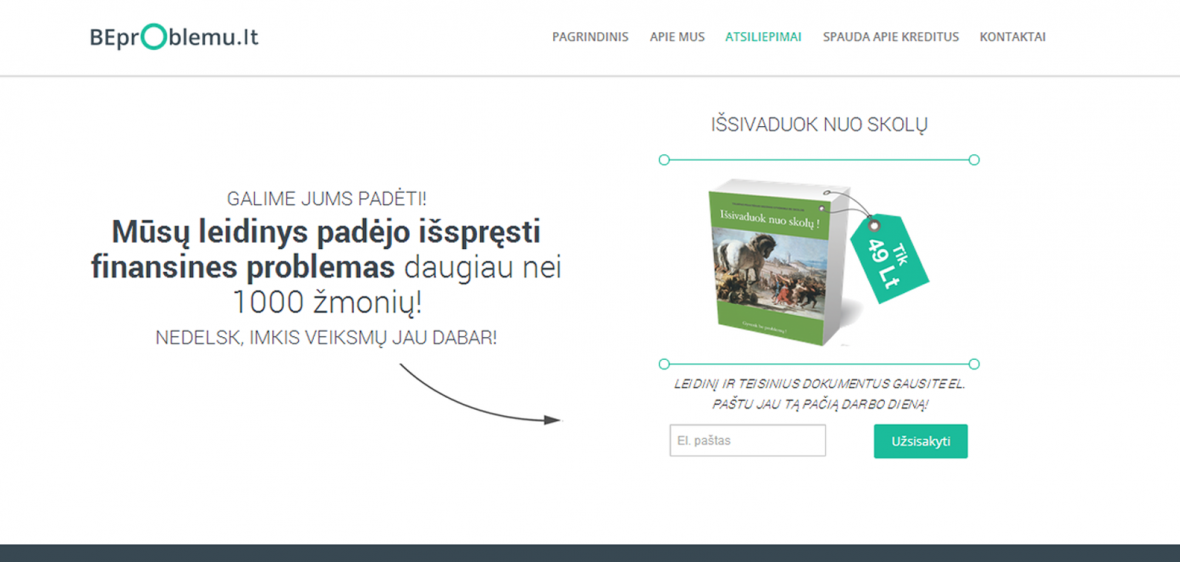 What's your client feedback on ImpressPages?
Up until now, none of our clients complained about your system. They like inline editing the most! It increased website administrator's productivity and thanks to it we receive less questions about using the website. We are as happy as our clients because in ImpressPages we haven't met any frequently occurring content distortion problems which are present in WordPress and Drupal. 
What do you wish to see in ImpressPages' near future?
We are really looking forward to the new version. In our opinion, it's hard to surprise you with a comment because you started very strongly from the first version and are constantly keeping high quality.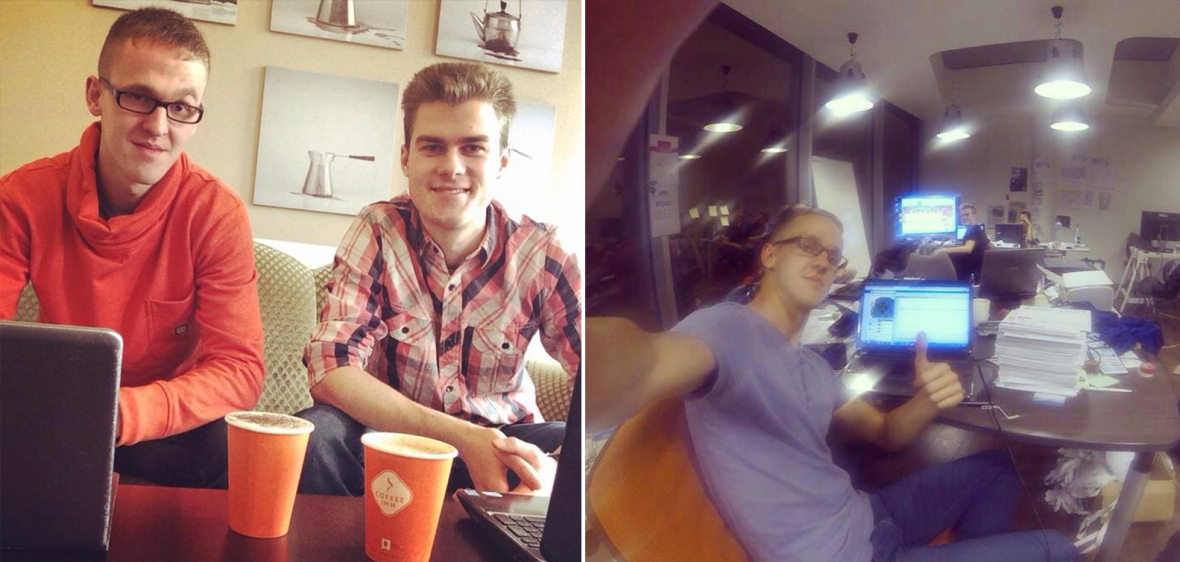 Thank you for sharing. Keep up the energy guys! 
Liked this post? Please share it and follow us to get more!
We're always interested to see what's out there so if you've been using ImpressPages, share your experience and showcases with us. Drop us a line. 
comments powered by

Disqus